W

ho are We?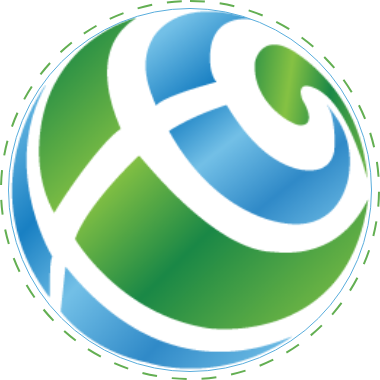 Onebitsoft, is based in New York, USA and offices in India and Pakistan. We have a team of experts and our IT engineers making Onebitsoft a one-stop shop for all your technology needs, whether your business is in the startup phase or an established industry.
We work strenuously to provide demand based, customized, IT products and project development services to our prestigious customers.
Our goal is to provide "the right products, in the right place, at the right time".
Our team at Onebitsoft takes pride in providing the key to success to our customers. We are in the market to build lasting relationships by being your go-to IT skills and solutions lab.
We weigh all of our decisions and implement the ones that give maximum benefit to our clients.
Onebitsoft is a product + project development and consultancy firm. We have certified and highly experienced technology gurus at Onebitsoft ensuring success at all our endeavors. Our expert team makes it their mission that our clients and customers reach their desired IT goals, through employing our services.
We are committed to our customers' success from start to finish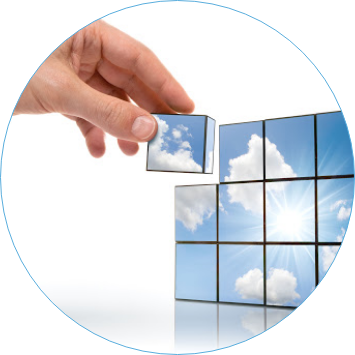 That's a win-win for us as the success of our clients essentially comes back to us. Our success is directly proportional to our clients'. We value our customers like our own. It's our goal to help our customers gain a competitive edge in the market.
Powered by a desire to solve complex development challenges, we engineer products and equip our customers with the cutting-edge technology that has the potential of transforming brands.
We take pride in having a set of brains capable enough to face the portfolio challenges in today's fast paced business environment run by windows and apples of the tech world.
We know what a difference it could make to have the right products and project management tools and how it can enhance your business processes and augment efficiency to stay competitive in today's global market.