O

ur Industry Share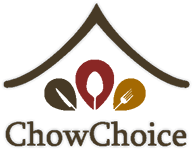 C

howChoice

Welcome to ChowChoice, a web and mobile application that represents a unique idea in the food industry, and one that facilitates direct access between customers and businesses.

Using advance technologies, awesome theme and smart user-friendly design, this online food store application allows you to choose any device and access our application on your home and office computer, or tablet and mobile if you are on the run. You can choose your favorite place, order your desired food, make an online secure payment, and receive the order on the mentioned time. While you are relaxing or on the run, you can monitor your order status, make last minute modifications to your order, and notify the delivery person about any changed location. Once your order is delivered, you can rate our service on your device.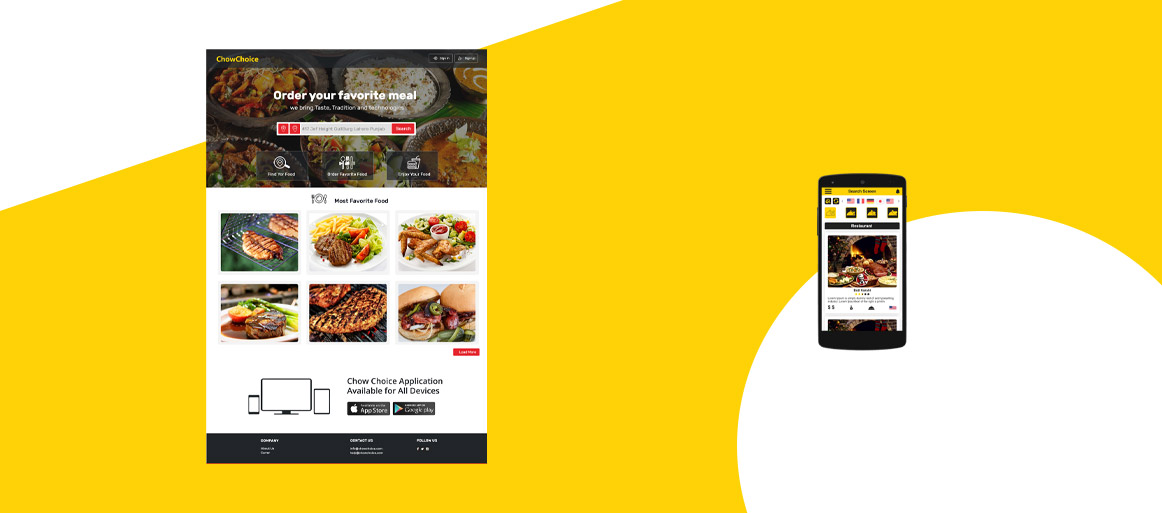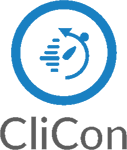 C

liCon

This wonder application provide multiple features and allow users to perform many different activities on a single platform. This application provide power to HR/Managers to Monitor staff daily activities, manage their timesheets, manage their daily tasks, manage agenda and meetings, see staff reports and analysis etc. In-addition, this application also allow staff to complete, submit online, check the status of their timesheets, See all tasks, their statuses, schedule their own vacation time, participate in meetings and monitor their time.

This application is designed using best available technologies and application is available on all devices.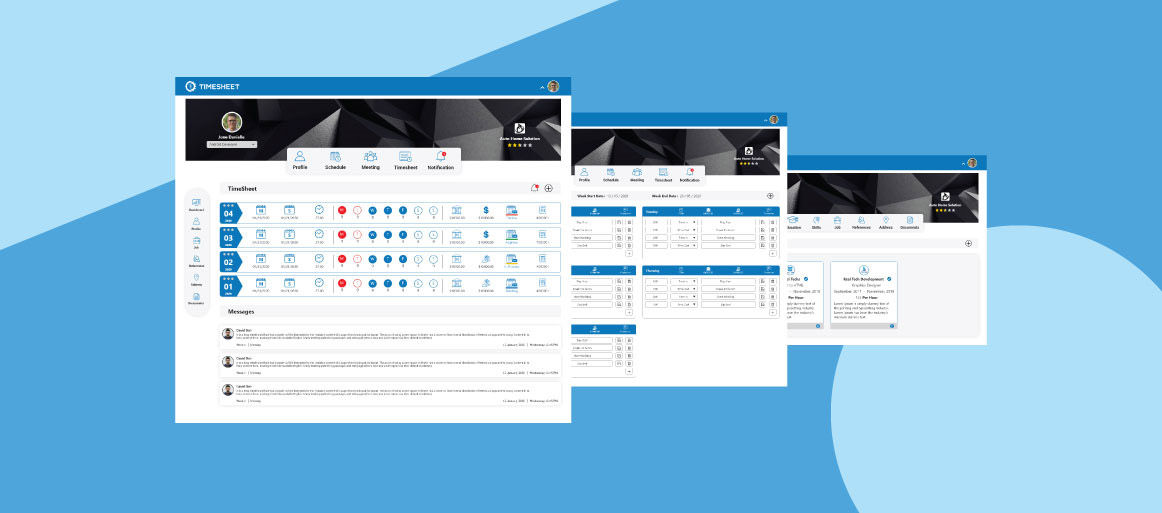 B

id and Ride

This is a mobile application provide many useful features for all Taxi service provider to find their rider on the run, pick &drop them on their destination and make easy money on a single go.

This application facilitate riders to put their travel requirements, mention reasonable price, find a driver fast and in-expensive way, ride fast and safe.